Your Wish is Our Command
Do you long to do more than just fantasize about exploring your deepest desires?
All you have to do is say the word.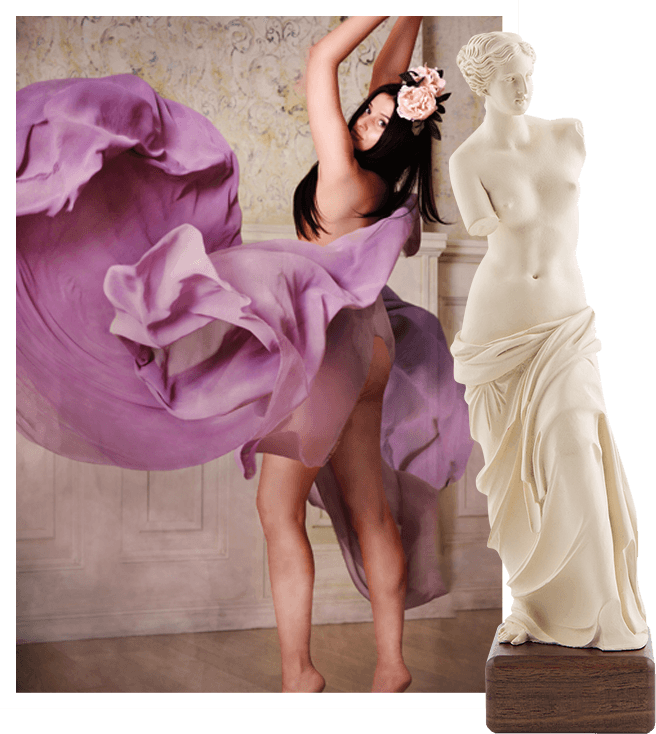 Eros & Aphrodite provides ultimate wish fulfillment.
Gorgeous women or men to evoke and satisfy every desire.
Sumptuous flavors from exquisite gastronomy to tantalize the senses.
Travel back through time to Ancient Greece or anywhere else you'd like the pleasure of living out your fantasy.
You're the director of this once in a lifetime experience so anything goes.This is your chance to feast like the gods.
What will you do with it?
LIVE YOUR FANTASY
It's time to have what you've always wanted.
The pleasures you never thought would be possible.
It's time to be utterly self-indulgent for a night of unforgettable hedonism.
A once-in-a-lifetime unrepeatable experience.
We know how long you've been waiting to hear this.
All that's left to do is provide a way to contact you below so we can arrange a time to speak directly.
You'll tell us exactly what you want to experience and we'll tell you how we can bring it to life.
Don't wait a moment longer to have all the satisfaction you deserve.